We all know that since jackets have been a part of the fashion industry the first and the most crucial part of getting a jacket for a wardrobe is which one to get. But even if you have made a decision to get a bomber jacket, then good for you. But, that doesn't stop there, as then comes which fabric, color, and version to get. So continue reading and find out which iconic jacket you can get for your wardrobe and if the decision is worth executing? And most importantly, does it have the tendency to make your looks more astounding and appealing more than ever?
Leather Bomber Jacket
Now, this may vary from season to season and where do you live. But, it would be just wrong to start the list with anything else as leather is just fused with its origin. Now, if wearing vintage is your style then you should get yourself a B3 bomber jacket eyes closed. This is the one that has truly redefined the word fashion itself. Decades later this one is still an amazing piece of outerwear in the fashion industry and not easy to let go of. If the weather is unbearable outside your home premises then the best one for you would be a leather bomber jacket and is definitely going to be a wonderful purchase towards making your vogue an astonishing one.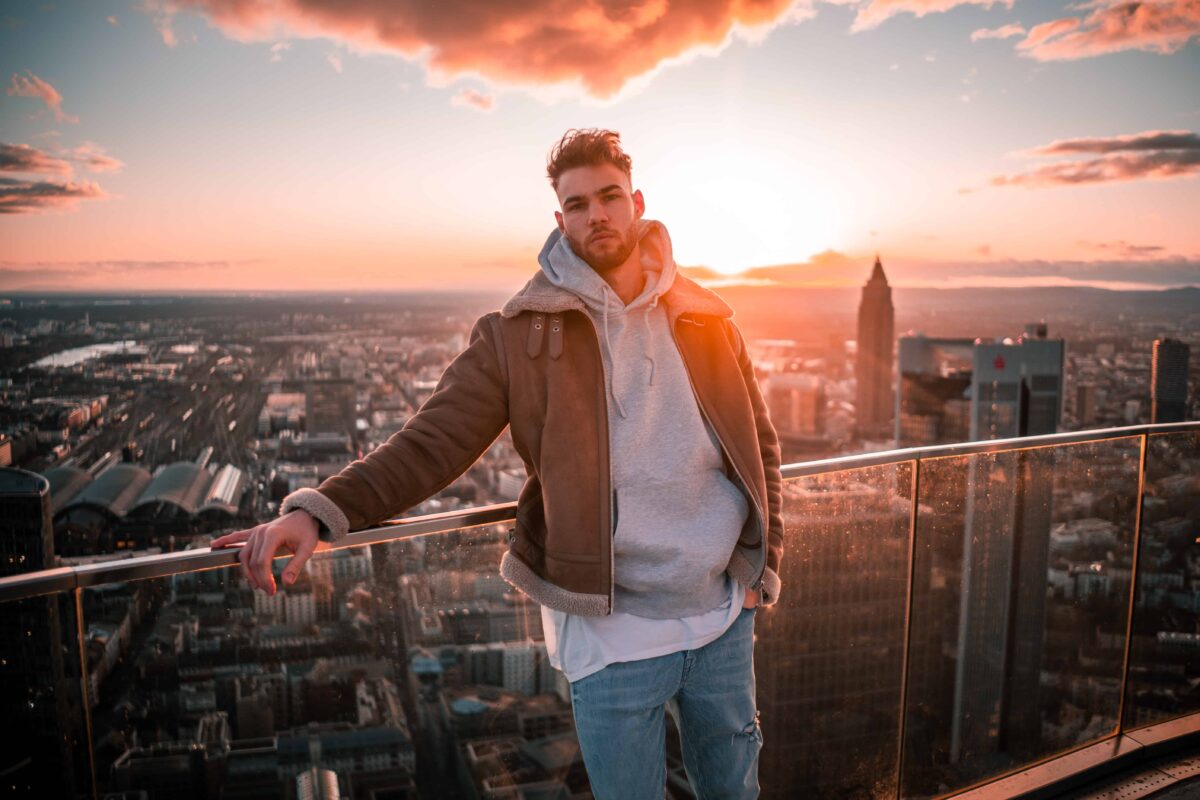 Bomber with Shearling
Do you know that the bomber jacket was firstly made to be a part of a uniform? And not just any uniform but the uniform of the American Air Force. At the time of World War II, the cockpits of the fighter planes weren't very well isolated. So in order to give the pilots a bit of comfort the B3 bomber jackets were born. And as the temperature at 10, 000 ft. is more than too much to wear a cotton fabric uniform. This marks the day of the most iconic jacket of the future. So if you live in a part of the world where the temperature is a bit close to the heights as the pilots then you should get this one ASAP! Without even worrying about your statement looks. Because this is the most iconic jacket in the fashion industry after all.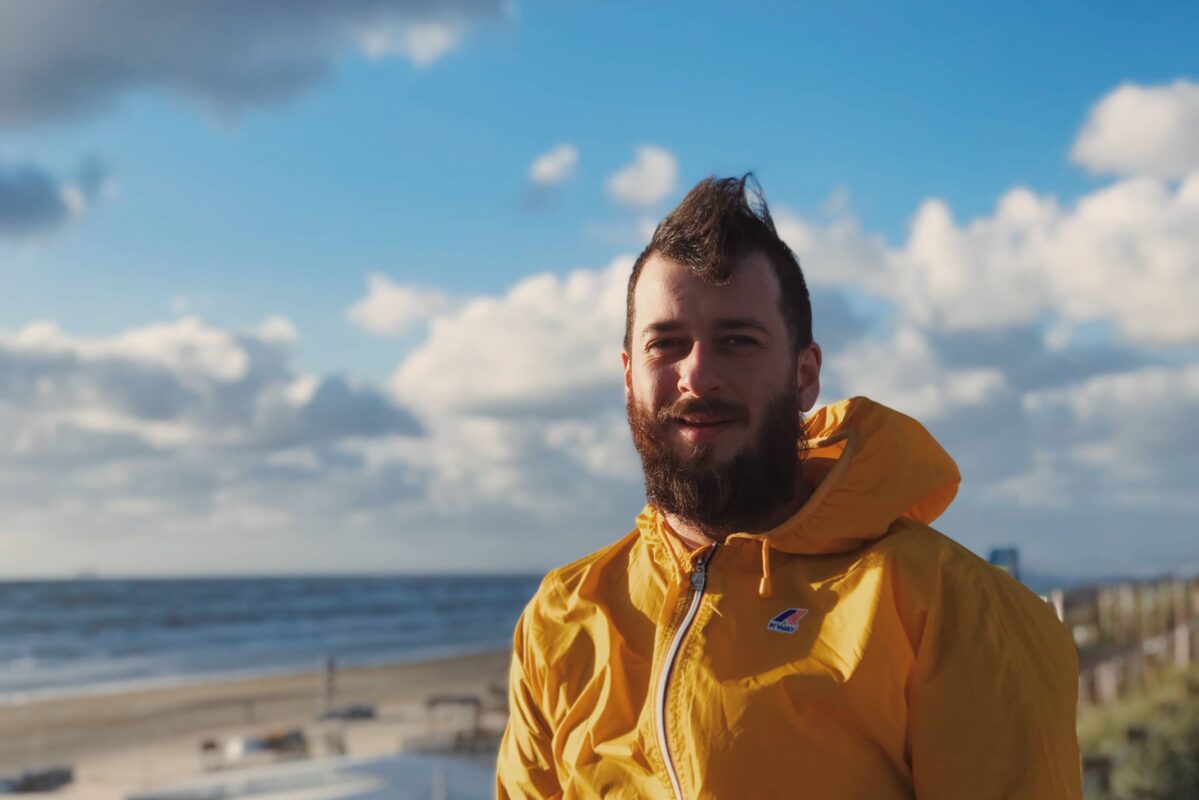 Something Lightweight?
So, let's say you live closer to the equator and it doesn't get that cold, but you don't want to miss this one out. The best option you should be going for is getting a lightweight one. This way you can easily make this piece of attire a part of your everyday look. If you love to have fun with your wardrobe then you absolutely love playing with this article of clothing. Talking about lightweight bomber jacket, there are so many more options for you to consider than you might think. From loads and loads of outer pieces, you can say that this is the most versatile one to have in your wardrobe.
From the never ending list of the options for bomber style jackets, these are some you should be considering having in your wardrobe. Now keep one thing in mind: all the mentioned attires are categories according to seasons. But if you have any idea about the versatility of this iconic wear, you can pull this one throughout the year, completely ignoring the weather forecast. This is why you can find this piece in the wardrobe of every single celebrity, fashion icon, and even the most popular guy from your school and college. Bomber style jackets are really the crown jewel of the fashion industry.